Handcrafted in california
Locally Sourced × Crafted with passion
No Special Occasion.
NSO by Dusty Nabor is an any-day drinker.
This full-bodied California Red is crafted by winemaker Dusty Nabor with all the same attention as his premier wines, but is offered at a price that doesn't require a special occasion.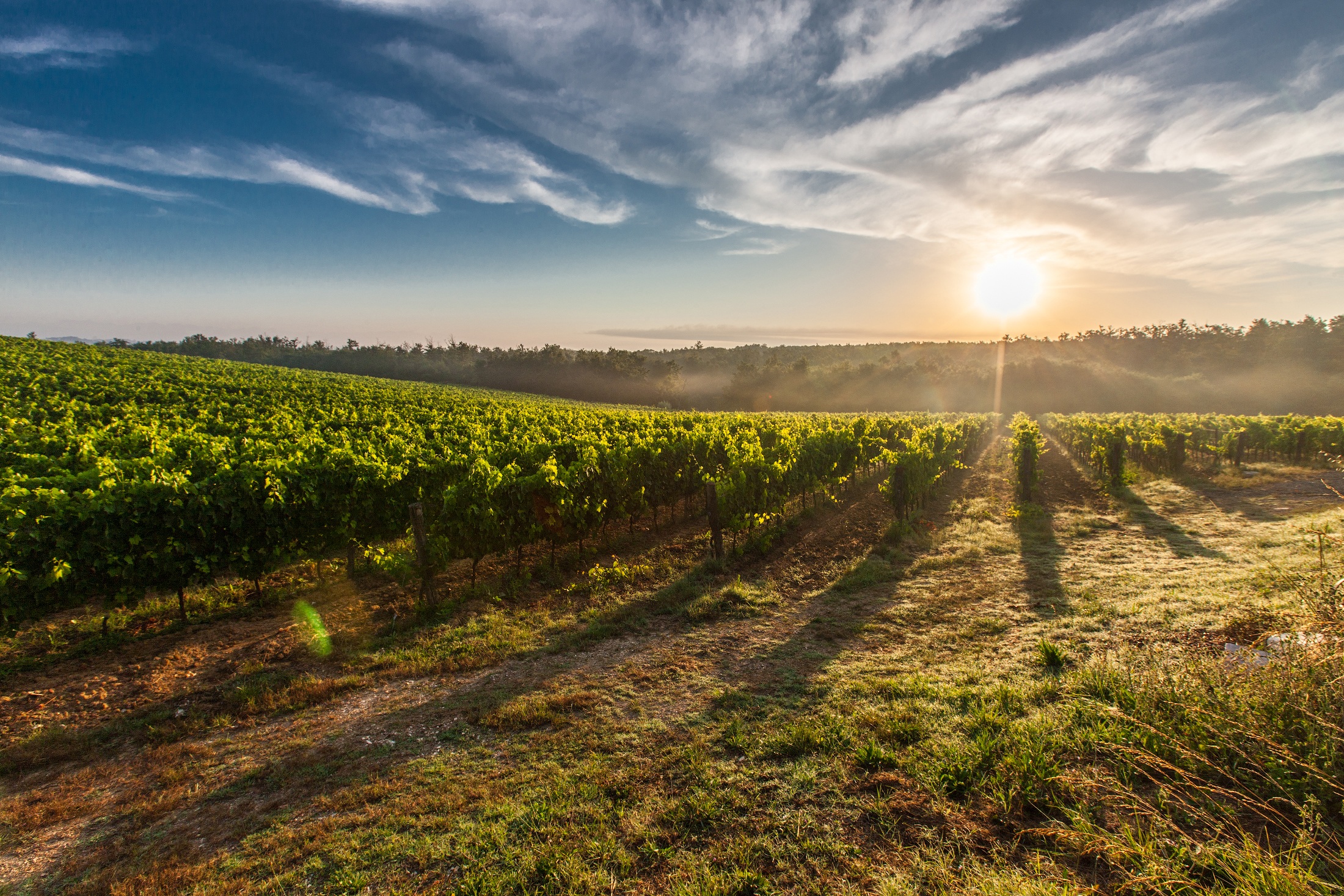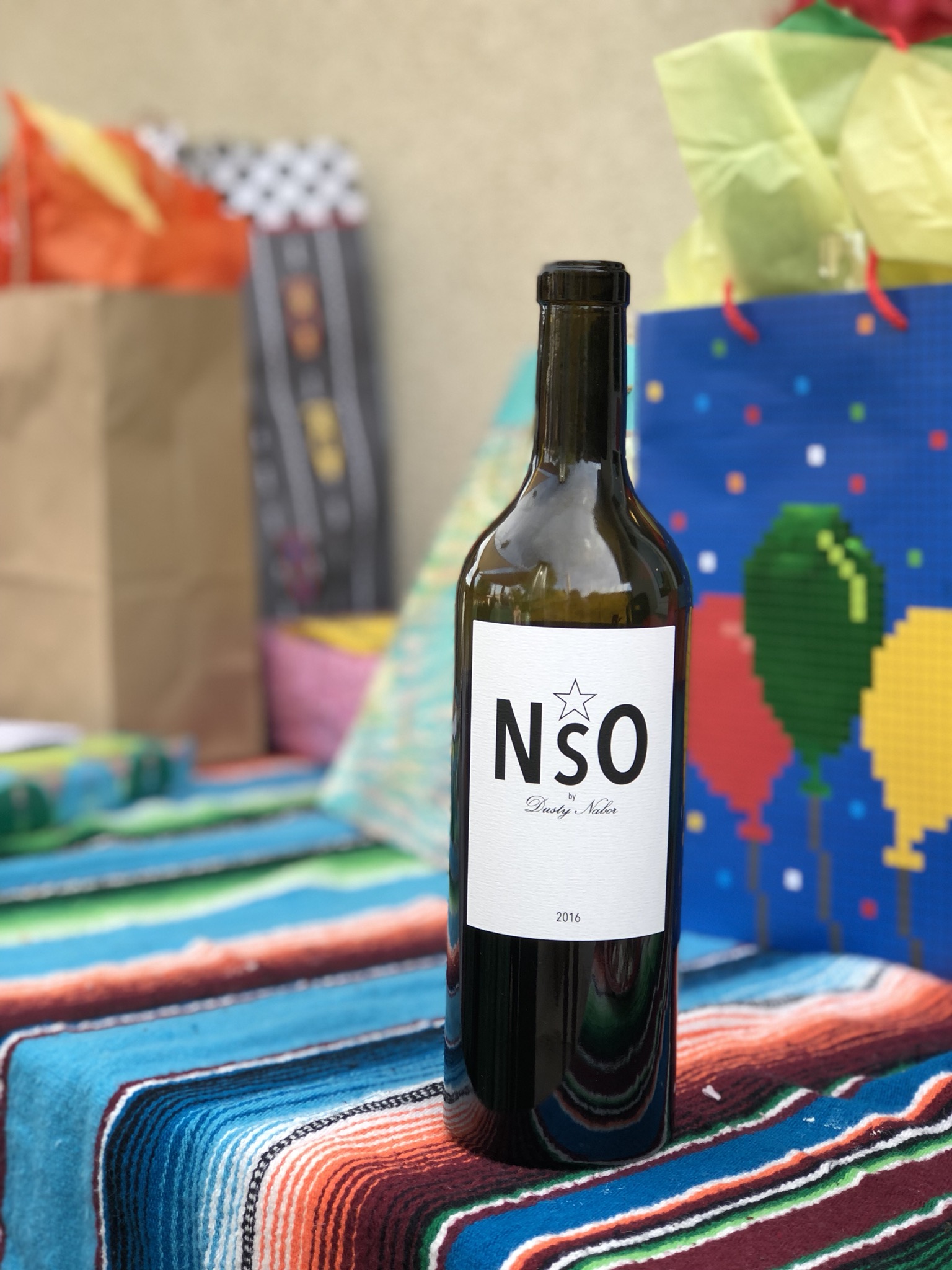 2017 NSO
by Dusty Nabor
$17.00
This Cabernet Sauvignon from Paso Robles is a bold, terroir driven California Red Wine. Medium to Full body with dark fruits of blackberry and blueberries on the nose with hints of vanilla toasted oak. Sweet, silky tannins lead to a long, deliberate finish. This wine can be enjoyed now or aged for years to come.
2018 NSO Rosé
by Dusty Nabor
$10.00
A Saigneé of Cabernet Sauvignon from the sorting table with almost no skin contact. This wine almost could be billed as a Cabernet Blanc. Beautiful aromatics of classic Cabernet without the harsh tannins or overwhelming force of a Paso Cabernet. To be enjoyed now or for years to come
2017 NSO Grenache
by Dusty Nabor
$12.00
A classic Grenache from Paso Robles boasting a penetrable ruby red color and all the floral notes associated with a Spanish Garnacha. This wine is smooth as silk with light tannins and a vanilla overtone from the French barrels. A wonderful food wine that will go with almost any meal.
WE — 92 Points and "Best Buy"
2018 NSO Chardonnay Sta Rita Hills AVA
by Dusty Nabor
$15.00
A vivid acid driven wine of complex minerality and salinity with notes of flowers, lemon peel, and straw.
Shipping notes
We ship to: CA, CT, MD, MN, NC, ID, OR, IL, AZ, NY, WA, VA, NH, CO, WI, LA, FL and DC.
For more info, please read our Shipping & Returns Policies
Winemaker Dusty Nabor's roots are in exclusive, low production boutique wines. We wanted to bring this knowledge and craftsmanship to a wine with an affordable price on a larger scale. NSO Wine was born.